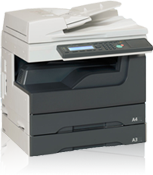 A BRIEF INTRODUCTION
Paramount Digital Business Systems (P) Ltd. is established in the year 1998 with a proven track record of being one of the fastest growing organization in the areas of Office Automation, Communication, Telecom and IT related industry in this part of the region.
THE PEOPLE BEHIND THE NAME
PARAMOUNT is promoted by highly qualified professionals with strong business acumen and extensive hands on experience in the field of office automation, IT Products under the able stewardship of its promoters.
OUR BUSINESS ASSOCIATES
We are National Distributor for Murata Machinery, Ltd., Japan for Low & Medium Duty Digital Printers, Multi Functional Devices & Network machines. Paramount is dealing exclusively for Muratec products only with the aim to have a dominant share in INDIA.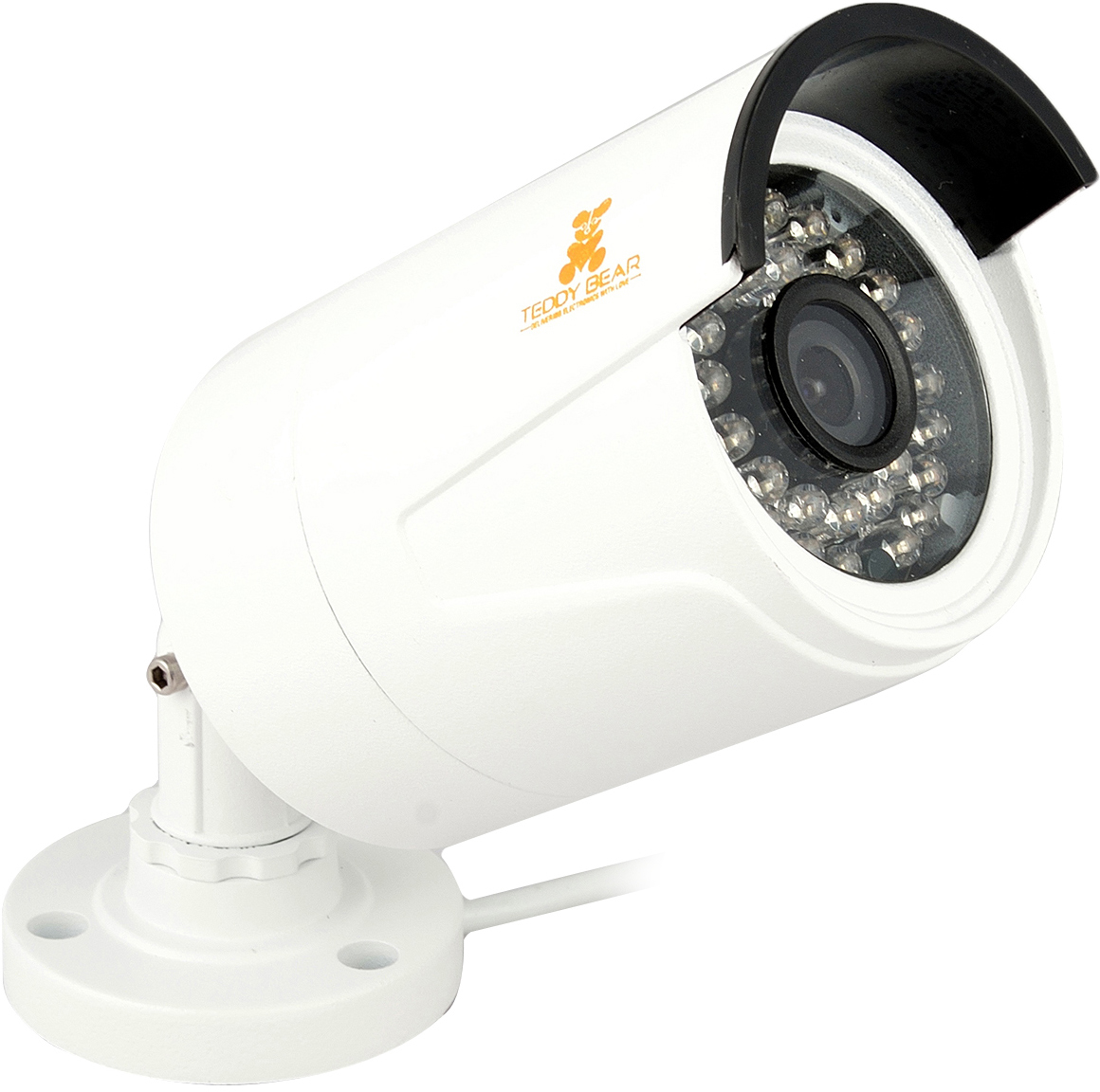 CCTV Cameras
From the last two decades, Paramount has been successfully providing services in the field of Office Automation, Communication, Telecom, Advanced Security and Surveillance Security CCTV Cameras which brands – TEDDY BEAR as a name of Hall Mark of quality & dependability. TEDDY BEAR Surveillance Security CCTV Cameras provides a very wide range of advanced Surveillance with the European Quality Standards at Indian Prices.

Our Teddy Bear cameras have become the first preference of the people to monitor and secure their homes and work places.
TEDDY BEAR inherits the technology which is easy to understand, simple to use and cost effective to maintain.
We understand the needs of our customers and the critical needs to secure their places with the reliable advanced technology to depend upon.
For any queries regarding the setup on the DVR or troubleshooting, please feel free to contact us via email address.
We reply all messages in 24 hours. Please expect a short delay on the reply due to different time zones.